Internet Debris
To add your comments,
NOTHING posted here is mine!
Internet Debris does not claim rights
to any of the photos or media content posted to the site.
No copyright infringement is intended.
Freefall 1964. WOW!
Facts of life...
Another fact of life.
The Deadly Alphabet
Image
via

Little Plastic Things
A new trailer for
'Snow White and the Huntsman'
has been released and
Charlize Theron is fierce!!!
Text and image via

The QIT
What the Hell is that thing
on the dashboard?
Image via

Little Plastic Things
How the Super Family came to Earth
from Krypton
So, now you know...
Image

via

Turner D. Century
Image via

Jay Juniper
Image via Jay Juniper
For a native Tasmanian,
Dan isn't very bright...
Image via Jay Juniper
Keiko
Oh no! Justin Bieber wants
to remake the movie 'Fear.'
N

ow for any of you who saw that movie, you will remember Wahlberg's character was totally messed up, he carved tattoos into his chest, killed dogs and even raped. The guy was an evil sinister prick! But it was one awesome movie! Sources say the pint-sized singer wants to remake Fear, using it to springboard his career and give it an edge in the same way that the original vaulted Walhlberg into stardom.
O

h please! You would actually have to be a decent actor for a start! *rolls eyes*
S

ources claim Justin Bieber is currently looking to purchase the rights to the film, and it will most likely be toned down to a PG-13 rating (U.S. ratings). There we have it, the film is already set to be a failure!
M

ister Bieber, please, stick to music!
W

ould you watch a Bieber remake of Fear? Nope, didn't think so.
Gay scientists have isolated the gene
they believe makes people Christian.
People of Influence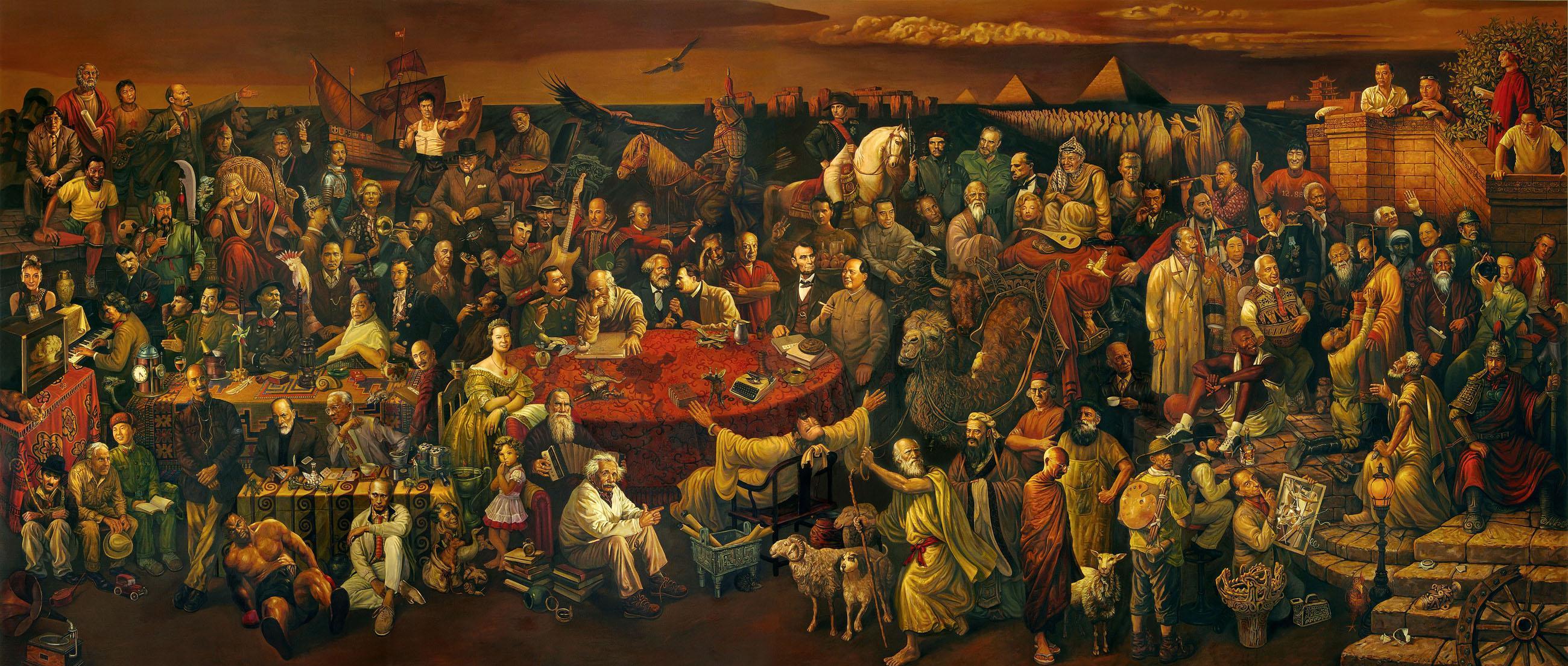 Image via

Clip Tank
Image via

This and That 2
Find the cat.
Image

via

Go Comics
Image via

This and That 2
Oh, gawd! You frightened me!
The start of a really bad day
Eeeeeeeeeeewwww
...And the end of it.

What lies beneath...
From the Sad but True Department...
It is a sad day for
Jake Gyllenhaal
fans all over the world. You know the
picture
of Jakey taking off his skimpies - allegedly from his movie, Love
&
Other Drugs - the one that has been doing the rounds on the internet? Well it turns out someone was a fan of photoshop and took it upon themselves to stick Jakey's head on another body and create one of the hottest fake pictures of 2010.
Internet Debris'
Current Global Audience
Thanks for stopping by!
Image via Internet Debris
To add your comments,
click on
here or below. It will take you to a stand-alone copy of this page. There, you will find the comments box, so feel free to let 'er rip.
If you like what you see here
- tell your friends!