To add your comments,

click here

.
This is one of those times when all I have to serve up is a mish-mash of – well – crap.
I could call it a potpourri, or a mash-up
but I like to think of it as
Internet Diarrhea
Hold your noses and dive in!
Tutu is totally pissed!
Archbishop Desmond Tutu gestures during a news conference in Cape Town after the Dalai Lama cancelled a trip to South Africa due to a lack of response from SA Home Affairs regarding a visitor's visa. (

October 2011

)
...And here is a distant relative who is just as mortified!
Yikes! That could really smart!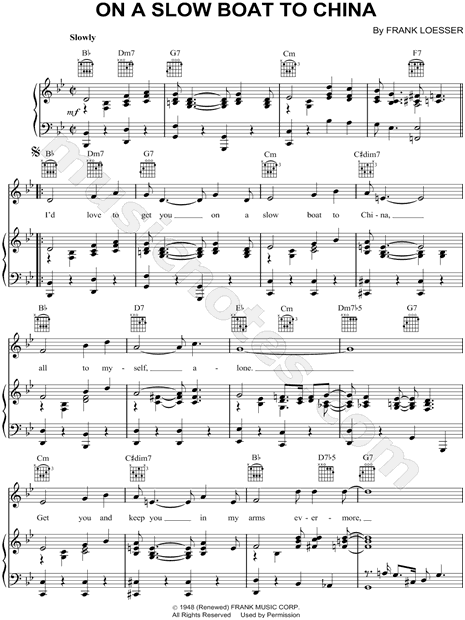 One of my faves by Bette & Barry!
Naww, there's nothin' goin' on here.
It's Jimbo for both of them.
Disco night at 10 Forward.
It was just a minor tiff.
All would be well soon.
See?
Gay Star Trek Episode on Line
T

he controversial, long-awaited, much ballyhooed, never-before-seen, too hot to handle, unreleased Star Trek: The Next Generation episode deemed to gay for TV is finally being seen! Online. With a different cast.Website www.startreknewvoyages.com resurrected the homosexual story line "Blood and Fire," written by former Trek TV writer David Gerrold, for its Star Trek: Phase II webisode series.
T

hough TV executives originally rejected the story as too controversial for broadcast, Phase II adapted the script for its re-created Star Trek online series. The episode features the nephew of James T. Kirk in a gay relationship with an Enterprise crewman as the ship faces an AIDS-like contagion and a threat from the Klingon empire.
S

tar

T

rek: Phase II tells the continuing voyages of Captain Kirk and the crew of the U.S.S. Enterprise, NCC-1701 as seen in the 1966-69 television series, Star Trek. Though the series was cancelled after its third season, Phase II presents it as if it were in its fourth year… albeit with a much smaller budget and new cast."Blood and Fire" is online now at www.startreknewvoyages.com Via G4TV
Captain Kirk Sings
They came and they were grannies!
Gunilla just wasn't taking any macho bullshit today.
Today, father was in for a big surprise.
After 0-G, sex at home with their respective spouses was gonna
be kinda tame...
Nothing suggestive about this pic,
is there?
Too good not to share...
OH, YOUR RED SCARF MATCHES YOUR EYES,
YOU CLOSED YOUR COVER BEFORE STRIKING,
YOUR FATHER HAD THE SHIPFITTER BLUES,
LOVING YOU HAS MADE ME BANANAS,
***
YOU BURNT YOUR FINGER THAT EVENING.
WHILE MY BACK WAS TURNED,
I ASKED THE WAITER FOR IODINE,
BUT I DINED ALL ALONE.
***
OH, YOUR RED SCARF MATCHES YOUR EYES,
YOU CLOSED YOUR COVER BEFORE STRIKING,
YOUR FATHER HAD THE SHIPFITTER BLUES,
LOVING YOU HAS MADE ME BANANAS,
***
Guy Marks, 1968
Kinda brings a tear to your eye...
They just don't write songs like that anymore.
To add your comments, click on
here or below . It will take you to a stand-alone copy of this page. There, you will find the comments box, so feel free to let 'er rip.
Spoooky Reading

✔
Is often behind the scenes
Image Via Tales of the Sissy
Only 25 days until
Hallowe'en!
WOW!
I do have an audience!!
I'm not just farting in the wind!!!
Page views by countries
United States 4,342
South Africa 1,751
Canada 1,212
United Kingdom 925
Australia 377
Germany 312
India 168
France 154
Brazil 133
Italy 98